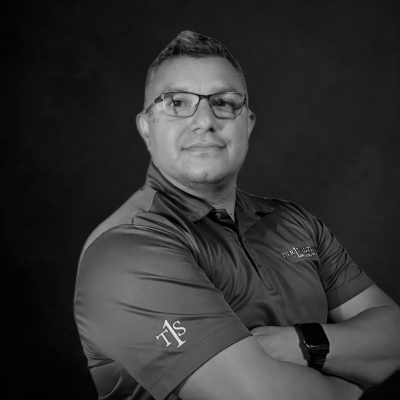 IT that works for you
Started in 2014, Tier1 Solutions is a complete technology solution provider. We are 100% committed to making sure business owners have the most reliable and professional IT service in the US. Our team of talented IT professionals can solve your IT nightmares once and for all.
Here's why so many businesses depend on Tier1 Solutions for complete IT services and support:
We are Federal Contractor: Our relationship with the federal government demonstrates our commitment to meeting the stringent requirements of government IT contracts and our ability to deliver secure and reliable solutions. This designation provides a level of trust and confidence for your organization, knowing that you are working with a reliable and trustworthy partner for your IT needs.
We have over 16 years supporting IT in the Financial Industry: Our experience in the financial industry means that we have a deep understanding of the unique IT requirements and regulatory compliance needs of financial organizations. This allows us to provide specialized support and tailored solutions to meet your specific needs and ensure the secure and efficient operation of your technology systems.
We Help Nonprofits: We understand the unique IT requirements and challenges faced by nonprofit organizations. We provide specialized support and tailored solutions that are both effective and cost-efficient, helping you to meet your goals and serve your community more effectively. By working with Tier1 Solutions, you can be confident that you are receiving IT support from experienced professionals who understand the nonprofit sector and your organization's specific needs.
Get Better Pricing: Tier1 Solutions has several relationships with multiple IT hardware and software Vendors. Our relationships with these vendors allow us to provide our clients with a wide range of technology solutions and products, ensuring that we can meet the specific needs and requirements of each business we work with. Furthermore, our relationships with these vendors often result in special pricing and early access to new technology, which we can pass on to our clients, helping them to stay ahead of the curve and maximize the value of their IT investments. By working with Tier1 Solutions, you can be confident that you are receiving IT support from a company that has the resources and relationships to provide the best possible technology solutions for your business.
Our custom service packages deliver what you need and want without overstepping the boundaries of your budget. From cloud services to data backup, Tier1 Solutions is here to team up with you and your company for expert support.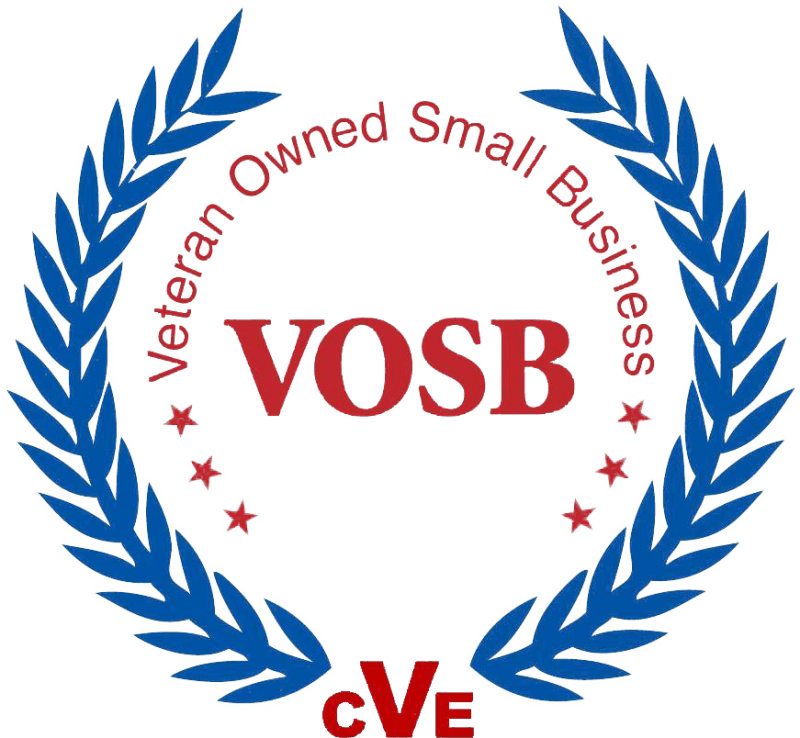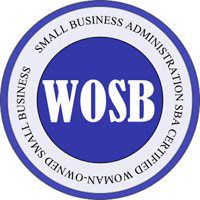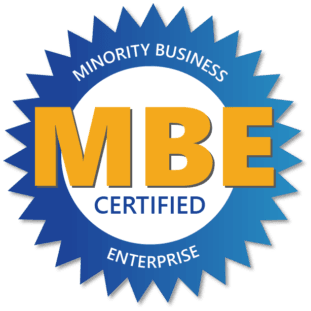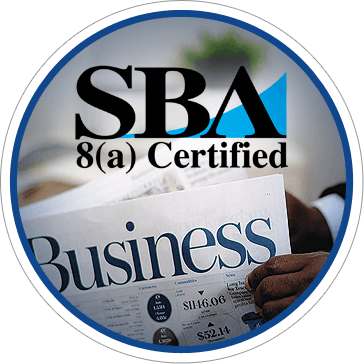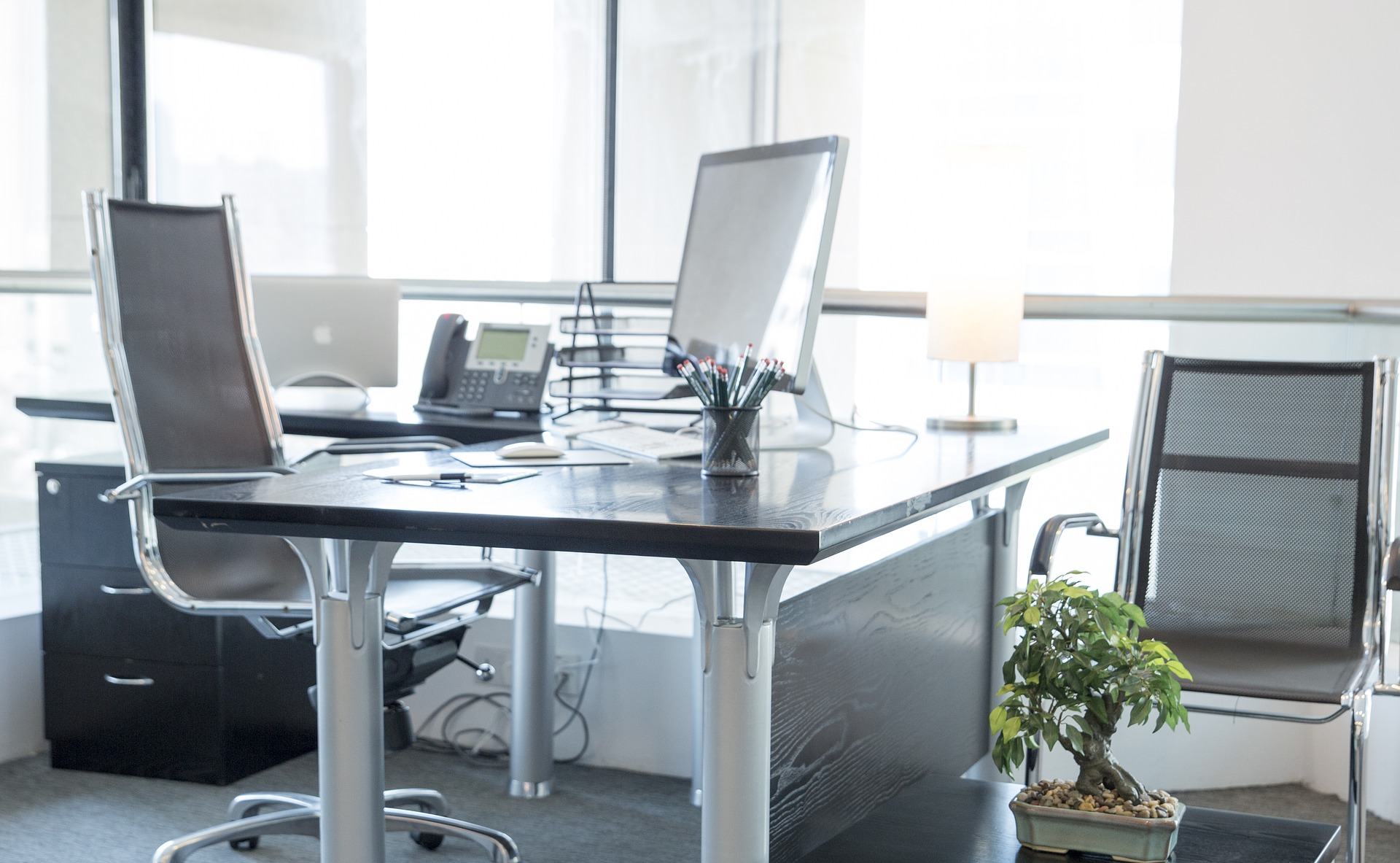 Our mission is to provide services and solutions that will enable your business to be more effective, efficient and profitable. We take pride in delivering services that exceed your expectations, are responsive, and are built on a foundation of trust and mutual respect.